I presented my work for the Neurofeedback Day, in Paris (NExT STEP).
CHECK OUT THE PRESENTATION! — click on img below (might take some time to load)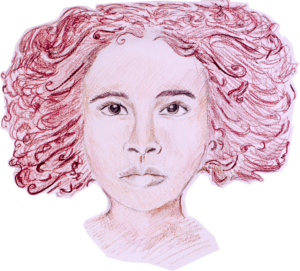 You can also watch the video of my presentation.
Please note that these results presented here are preliminary, so for further details I invite you to read the article: The Impact of Flow in an EEG-based Brain Computer Interface!